Thanks to the joint efforts of the entire FRAIKIN Group and cooperation with Fraikin 's Spanish subsidiary, we have donated 3 ambulances that will support the operations of our Ukrainian friends and improve the functioning of hospitals in Ukraine. The support of our client Falck Medycyna, which financed the purchase of the necessary medical supplies, is invaluable here.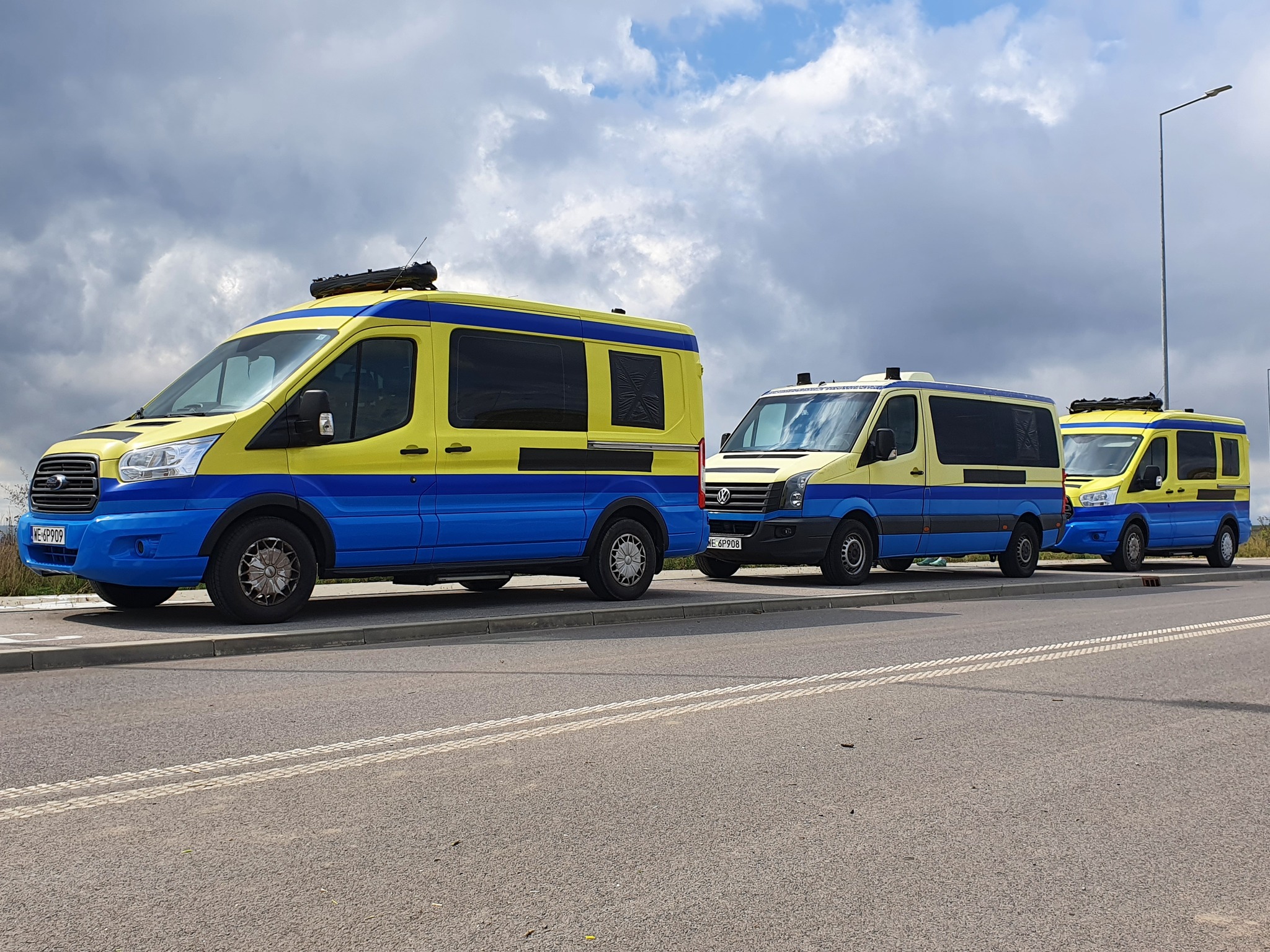 We as Fraikin Polskand we also made our contribution and, thanks to a collection organized by our employees, purchased needed medicines. Such initiatives in the current situation are extremely important not only because of the ongoing struggle, they make us realize how many good-hearted people surround us and give us an extra boost of mobilization in doing even more good!
Thank you to ALL the people involved and we appreciate the contributions you have made to this project!