The coming period is a time of many events, such as community days or large corporate events, which for various reasons may require medical security. In the case of mass events, such an obligation follows directly from the law. Falck Medycyna knows how to prepare and implement all the necessary procedures and safeguards to fully comply with the law in this area. Corporate events with a large number of participants should also be medically secured, especially if games and incentive games are planned that may result in injuries or trauma.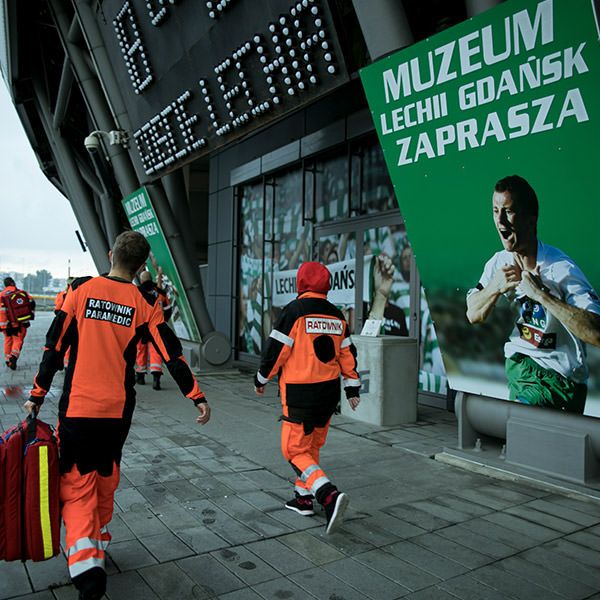 Falck Medycyna has proven experience in securing large mass events (such as EURO 2012 or large concerts), but also smaller events in terms of the number of participants and spectators. Regardless of where they are organised.
It is worth entrusting us with this responsibility so that you can concentrate on other elements of the event. Our teams consist of experienced and trained paramedics and doctors, ready to provide effective assistance in the most difficult life and health situations. We also have modern ambulances equipped with all the required equipment and medicines.
If you are interested in our offer, please contact us:
National Operations Centre telephone 7/24 - 225359151