The National Health Service (NFZ) has prepared a report summarizing the cost of medical reimbursement in 2021, along with the cost of services and medicines. The National Health Fund spent nearly PLN 83 billion on treating Polish women and men in 2021. The average cost of treatment (with public funds) for one patient in 2021 was about PLN 2.6 thousand. Nearly PLN 24.5 billion was allocated for health care for just 1 percent of the Polish population. The funds allocated for benefits for the 100 "most expensive" patients would allow the treatment of more than 57 thousand "average" patients. "Most expensive" means patients for whose treatment the NFZ paid the most.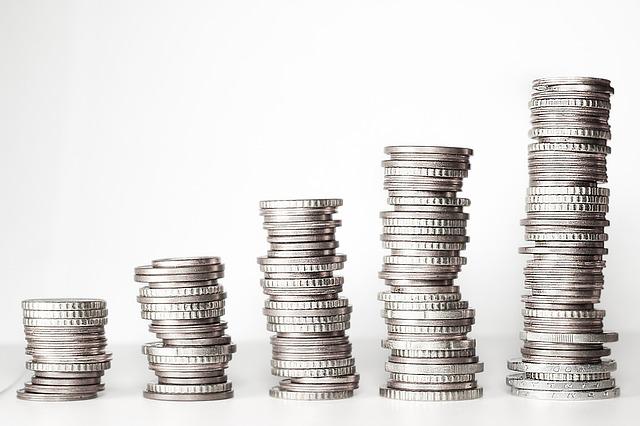 Data posted on the Healthy Data portal run by the National Health Fund shows that benefits for 20 percent of patients in Poland consume 80 percent of the National Health Fund's budget for treatment and drugs. NFZ analysts compared the age and gender of patients with the cost of their treatment. The analysis shows that the NFZ spends the most money on treatment for patients in groups:
0-4 years
60-64 years
65-69 years
70-74.
On the other side - among those who create the lowest costs for the system are patients aged 20-24 and 25-29.